Scale shows plus or minus hundreds of degrees. Last action was zooming out to a full Atlantic ocean scale.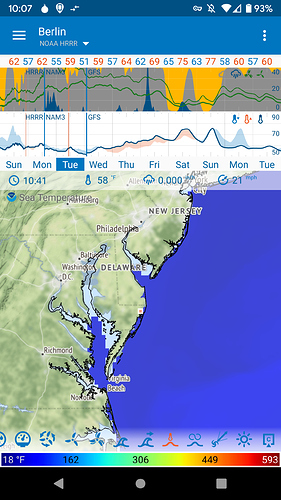 Probably got corrupt data. Just click refresh in the top menu twice and force a download.
@neil Welcome to the Forum and Thank you for Using Flowx
That did it. Thanks for the tip.