Continuing the discussion from Release 3.258 (12 May 2020)Beta:
Awesome feature!
I have so been looking forward to this.
Found a bug:
When toggling on the "Sun and Moon" layer the scale is turned off (this bug also happens when toggling on the "hurricane tracker")
See in the print screen, there is a white field belod the data icons: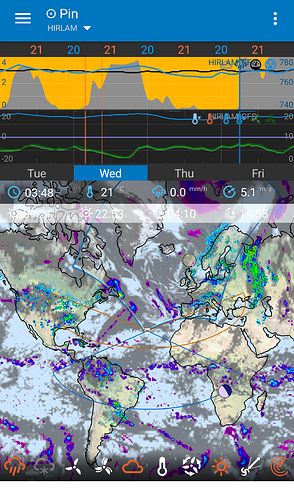 The correct behavior would be as is happening when toggling on "Wind direction", i.e. since these three layers don't have a color scale the scale should be left untouched from the last data that do have a scale.