@egork Hello and Welcome to the Forum and Thank You for Using Flowx
The Black Friday sale is over but there will be a Cyber Monday sale which should be today for you.
Hi,
I've just created a new topic for this post. I guess it's more appropriate.
I can't see the Cyber Monday offer.
I cleared the cache, uninstalled and reinstalled the app but I still can't get any Cyber Monday deal as mentioned in the last 3.394 released note.
Can you please help me?
I'm using a Pixel 7 with Android 13.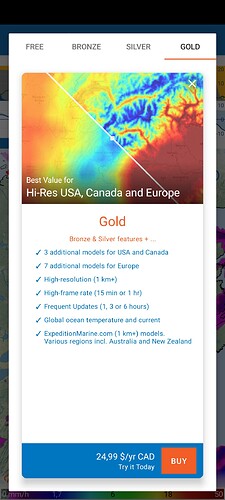 You can't buy the special at half-price if you've bought the special before.