So this one came back again?
Yes, to be precise, it's due to the data on the server. The Arpege and Arome data sets are difficult to process and sometimes they can get into a funk.
Usually it fixes itself when the next forecast is released by Meteo-France - looks like it's already corrected itself.
It's not critical which is why it's not fixed yet.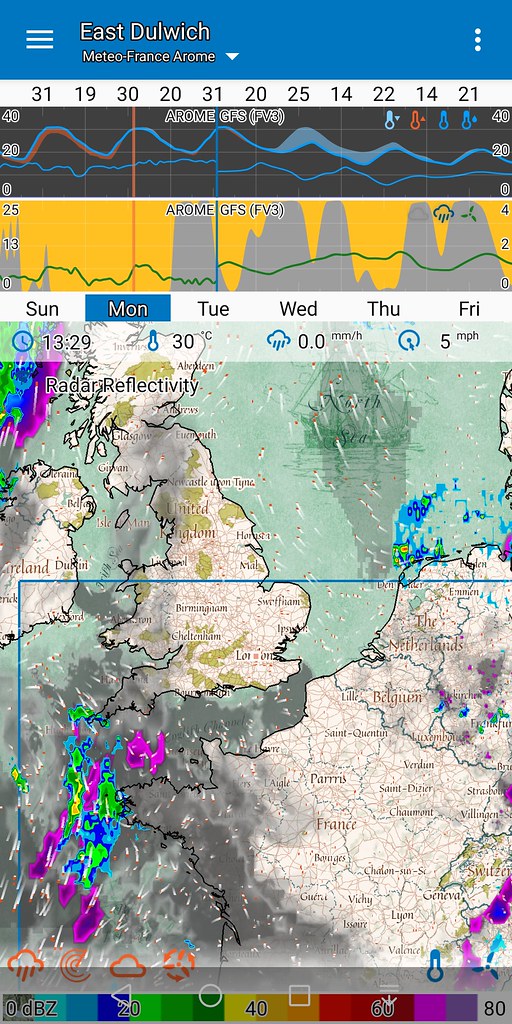 Now OK.