Both the widget and the in-app graph have recently started to show a straight purple line that serves no purpose.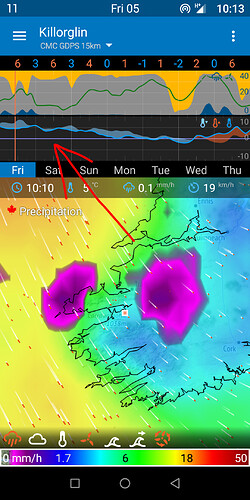 @Pino Hello and Welcome to the Forum and Thank You for Using Flowx. as for the line tap and hold graph select edit graph then scroll down it's the freeze line.
Hi, thank you for your reply. I tried to follow your instructions but failed to find the option to "edit graph". I guess it's an option for premium users only then.
@Pino my Apologies yes graph editor is in paid versions. but the blue line does show the freeze line