Is it only possible to have two data sources at once now?
I thought you could add more using the Edit Place option, but that has changed recently.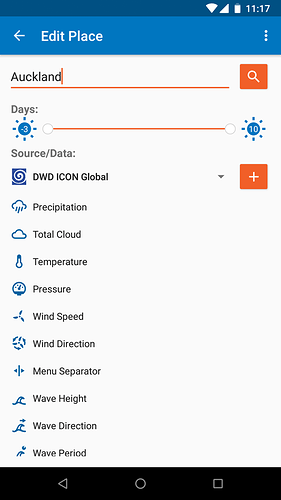 For a 10 day forecast I would like to have:
MetroFrance ARPEGE (first 2.5 days)
DWD ICON Global (next 2.5 days)
NOAA GFS (last 5 days)
Is this still possible?