Hello
If I've overlooked this somewhere, my apologies.
Map data icons truncate and there seems to be a fixed number that can display, restricting what can be view to work with on a give a map to and extremely small percentage of what's available. As you can see you in the attached image, an icon can be just cut in half on the right of the screen, and if there are any beyond that, they're inaccessible. The row isn't slideable, nor does it stack a second row. The behavior is the same regardless of where the row divider is, with the exception of which icons are visible changing if the dividers is positioned at a different spot in the sequence.
Please tell me that we're not restricted to such a small, hh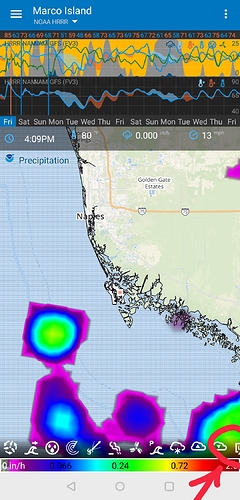 small subset of available data on any one map?