Hi, and happy Easter.
I seem to have a bug with my widgets. The app shoes 10 different weather providers as I would expect.
The widget shows 3.
I have uninstalled and reinstalled, and due to unrelated issues reformed my phone, but I cannot get more than 3 options for the widget.
See screenshots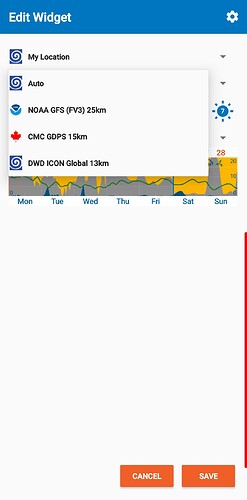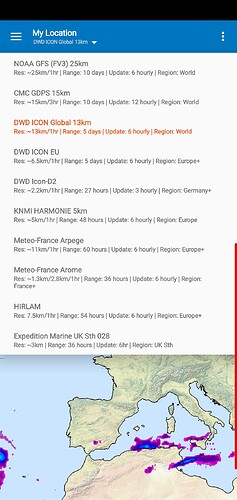 Many suggestions?
Thanks for any help